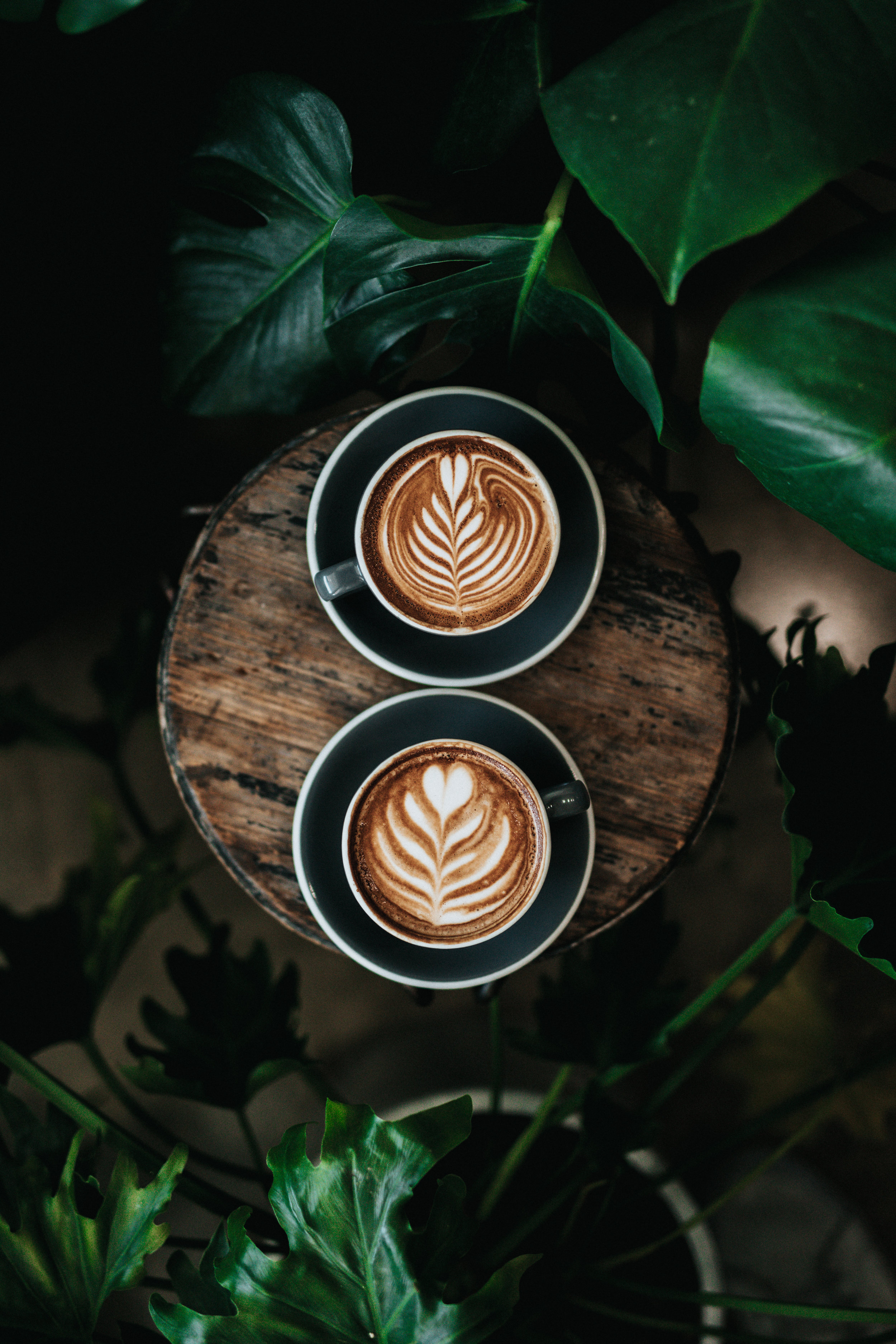 We introduce you to Our Very Original Series of
Higher Land Coffee
TalkShow
"On the Higher Land Coffee TalkShow, we dive deeper into the collective consciousness of our Himalayan heritage," Thinley tells CAAM. Trail blazers and misfits, we're shaping our community in this technological age. And like perfecting the art of roasting, we bring you one story at a time, with delectable coffee from a small micro farm. Every community or village has its own story, and authenticity matters in good art.
about
Coffee is community. It's energy. It's a pure experience that brings people together. Whether this a singular or shared indulgent, it cultivates a higher state of consciousness and that's why we at Higher Land Coffee respect the process and strive to provide the very best beans and roast. Sourcing 300 raw, volatile aromatic compounds in green coffee to our diverse community through hand roasted coffee.
Featured beans
We hand roast small batches with beans that are only the highest quality. We also make sure that roasting every type of beans in its best flavor profile. All of our beans are organically farmed, naturally processed, and fair-traded from smallholder farmers from unique regions, where produces the best coffee beans in the world. Therefore we will always have a limited run for each batch of beans, and might not get the same beans ever again.
*We divide our batches by the date of harvest and our roasting date of each type of beans.
We roast on every Thursday. Pre-order is welcome and will be available to pick up in person or be shipped by Friday.
say hello
We love to hear from you. Any questions, feedbacks, requests, shout-outs, or just say hello.
Please complete the form below
We would love to see you at our events and pop ups. We will offer special coffee beans, goodies, hand pour over and more.
Click on each event for more details.